Posted by Brent & Becky's Admin on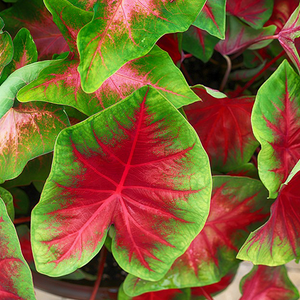 Care & Maintenance of Summer-Flowering Bulbs & Perennials  By: Brent Heath, Co-owner, Brent & Becky's   We're in the peak of summer blooming right now, and you may be beginning to wonder what to do with your summer flowers when they are finished blooming. Well, to make it a little simpler, let's walk through some of the most common bulbs and perennials and discuss what we can do to make the most of them this year and for years to come!   Agastache Also known as Mexican Hyssop, Agastache is a fantastic pollinator plant, drawing in many different pollinators to the...
Posted by Brent & Becky's Admin on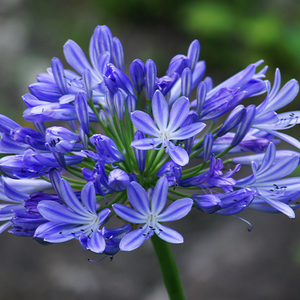 One of the rarest colors found in the gardening world, blue flowers are a marvel to behold. Blue is a pure, vibrant, and relaxing tone that calms the mind and adds a cool sense of depth to our landscapes. Plus, it's the perfect contrast to the sunny and warm hues that abound. If you're looking to bring some blue to your garden this season, here are some of the bulbs to look at:   Agapanthus Also known as African Lilies, Agapanthus offers gorgeous globes of long, tubular blooms that are absolute stunners from mid-spring to early fall. While most of...