Posted by Brent & Becky's Admin on
We had an exceptional year, and it was all because of you, our customers. We'd like to offer you our gratitude in this holiday message from everyone at Brent and Becky's to all of our wonderful customers.
Posted by Brent & Becky's Admin on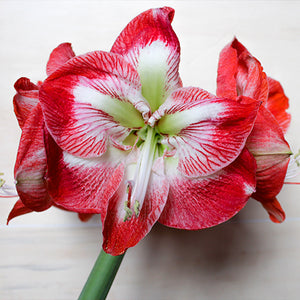 After the holidays, the only thing sadder than disposing of your Christmas tree is watching your beautiful amaryllis blooms fade. Alas, like most flowers, these bold blooms are here for a good time, not a long time. However, that doesn't mean you should toss your amaryllis bulb into the compost heap just yet! With a little TLC, your amaryllis can live to see another year—and another beautiful blooming period!   How to Care for Amaryllis   Amaryllis have similar needs to the other bulbs in your garden: moisture, light, food, and a period of dormancy. As the blooms fade,...
Posted by Brent & Becky's Admin on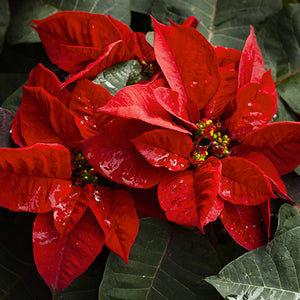 It's the season of giving, and by now, we're all searching for the perfect gifts to fill our shopping lists. Yet, there's something a little impersonal about scraping elbows with the holiday crowds in the malls and big-box stores. Furthermore, it can be challenging to come up with gift ideas that won't simply add more junk to our recipients' homes! By choosing to give plants, you can avoid the masses of Christmas shoppers while giving a gift that will genuinely add to your loved one's life.    Giving the Gift of Plants for Christmas There's a bit of an art...